Prenuptial Agreement Attorneys in Suffolk County
Helping Residents of Islip, Brookhaven & Surrounding Areas to Safeguard Their Future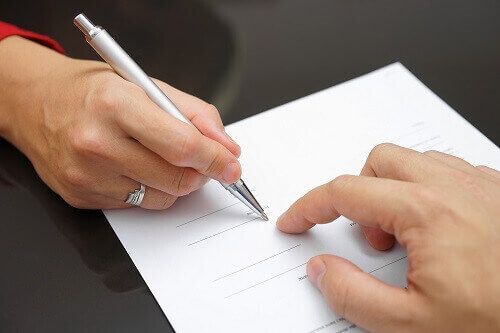 If you are considering a prenuptial agreement, there is a lot to think through. An experienced divorce attorney can help you through the process. At The Law Office of Robert H. Montefusco, our Suffolk County prenuptial agreement lawyers are committed to making premarital agreements easier for you and your spouse. We have extensive experience helping New York couples with all of the legal details of establishing prenuptial agreements.
Our legal team can help you draft a prenuptial agreement that can help you:
Protect your assets
Define marital and separate property
Define alimony and child support payments
Avoid costly disputes in the event of a divorce
Protect the interests of children from a previous marriage
For more information about how a prenuptial agreement could benefit you, call us today at (631) 801-0007 or contact our firm online.
What Do Prenuptial Agreements Cover?
No one wants to see their marriage end in a contested divorce with complicated legal battles. This is where a prenuptial agreement can be helpful. This legally binding agreement between spouses delineates how a variety of matters will be handled in the event of a divorce.
Topics that may be covered in a prenuptial agreement include:
Child support
Child custody
Spousal support
Property division
Debt division
Spouses may make these rules regarding the wealth they possessed prior to the marriage, assets they acquire during the marriage, or both.
Let Our Divorce Lawyers Handle Your Prenup
Our Suffolk County prenuptial agreement attorneys have significant experience negotiating prenuptial agreements. We can help you examine your goals and plans for the future, then assist you in creating an agreement that will adequately protect your assets.
Call the Law Office of Robert H. Montefusco at (631) 801-0007 for quality legal counsel that is customized to meet your needs. We look forward to meeting with you.